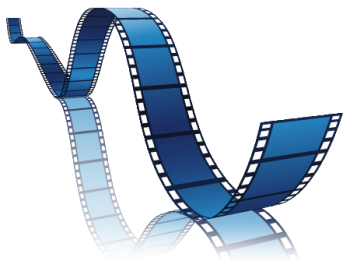 Recreation
Including You offers a range of recreation and leisure options that people with disabilities can enjoy either individually or as part of a group.
Recreation  should be entertaining and fun.
It allows people the opportunity to develop friendships and meet new people as well as developing social skills.
All recreation and leisure activities are based in your local community and supported by our staff to ensure the best possible experience for you.
Including You believe that we are undergoing a lasting and long overdue change to disability services. Now more than ever people with a disability are finally being recognised as  individuals with ever changing needs, goals ,wants and desires. The days of set and forget service providers which  lack the ability to see the person as an ever growing, ever changing individual are coming to an end. Including You recognises your drive and passion and is responsive and adaptive to your recreation plans.
We can support you at a day at the footy, seeing a band live, going to see a stage show or maybe just a night out with your friends. These are merely a few suggestions As our services are driven by you, there is virtually no limit to your options. We are happy to discuss and help realise your recreation options. Whether you choose to participate in group activities or as an individual, Including You will be only too happy to provide a companion.
Including You works with Community Recreation and sporting providers to assist people with disabilities to have greater participation in their community. Your imagination is your only limit as Including You will attempt to provide you with your choice of preferred companion to support you in your desired Recreation and Leisure option.
If The Activity you are interested in is not on the list, please contact us as we may still be able to provide options for you.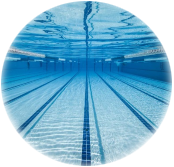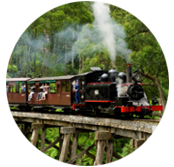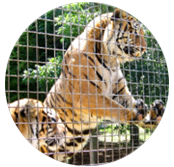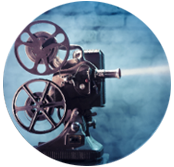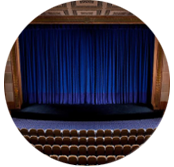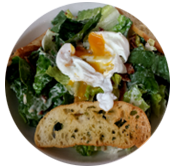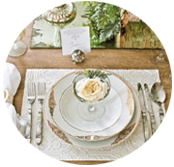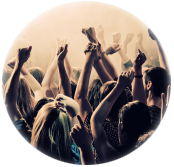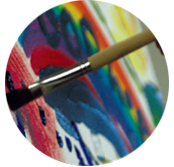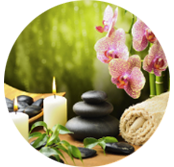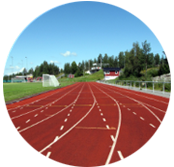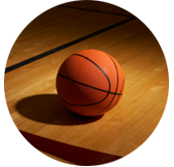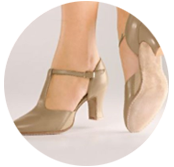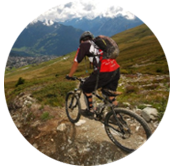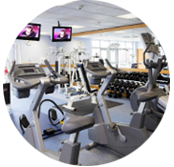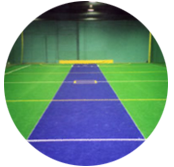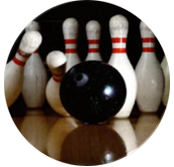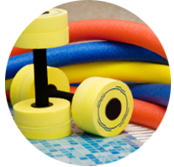 Aerobics and water aerobics