Including You has capacity for new referrals for Support Co-ordination and Direct Supports. We do not have waiting lists.
We are always looking for new Support Workers. Please apply through our website.
Including You charges at the price limit in the NDIS support catalogue for all supports.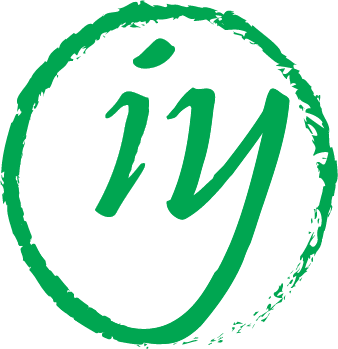 Including You
With You, Driven By You, Including You
Including You provides Disability Support Services operating in Melbourne Australia.
With over 30 years experience in the disability support services sector we are committed to providing the best possible care and support for people with a disability.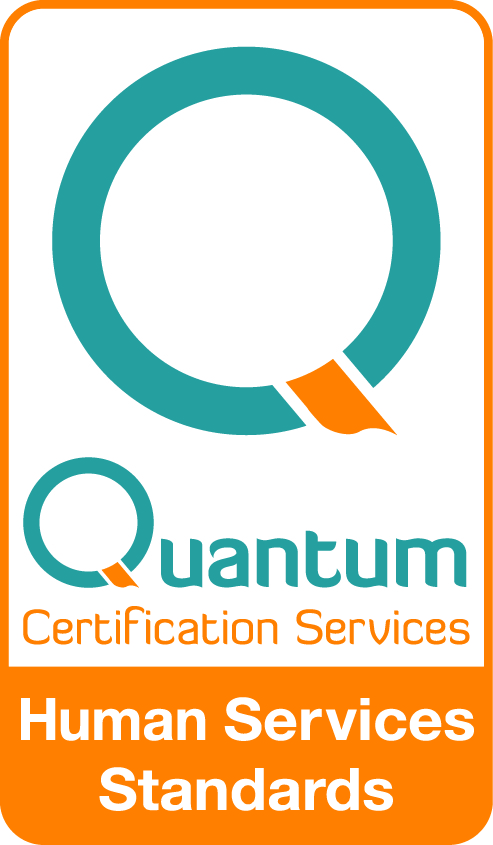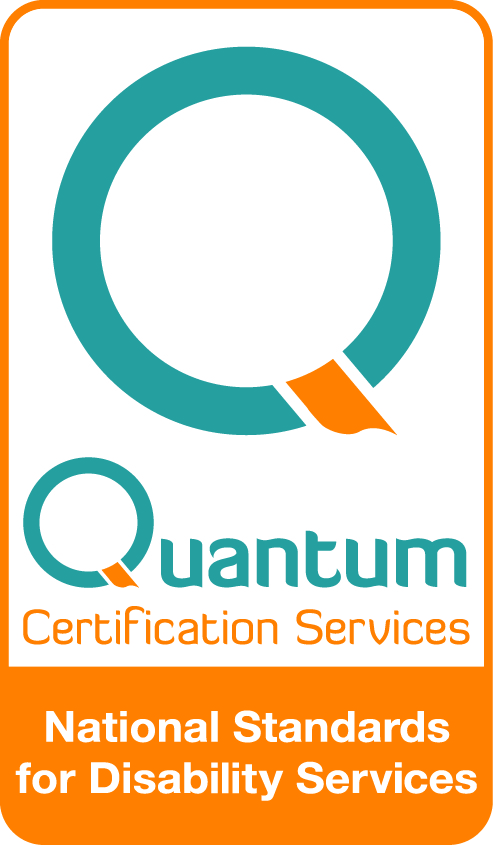 Including You is a National Disability Insurance Scheme registered provider
Including You provides disability support services and works with people with a disability, families and support networks who can either use their own money or a funding package to purchase supports with. Including You provides flexible support in the home and in the community and  will work around your lifestyle to provide support at the times that best suit you. Including You offers short term or long term support as required and will work together with you to map a path to your goals.
My Life, My Goals, My Choice.
Including You provides individualized support for people with a disability to realize a life plan or even just some short term goals. Including You can assist in supporting you with programs you choose, be they as an individual or as part of a group. Including you will work with you to explore all options to assist you in living the life that you choose and want.People are not generic, nor should their supports be.
Including You can assist with provision of companions to support you in fulfilling your potential. Whether you require support for recreation, education, vocation or rehabilitation, we can assist. Whether you chose to use our service for long term or short term purposes,whenever you plan an activity which requires support, we can provide you with a list of available companion profiles so you are able to choose who, and how, you wish to be supported in your chosen activity.With you, driven by you, Including You.
'If you never try, you'll never know what you are capable of'
-John Barrow