Employment
Career Opportunities currently exist with Including You.
Complete our online application forms to apply now
Disability Services
As well as offering flexible care in your home and in the community, Including You understands that individual supports for people with a disability cannot be generalised and as such relies on you to drive our service. We can tailor our disability services to suit your individual needs
Youth & Family Services
Including You supports and prepares young people with a disability who are exiting the child protection system/foster care system at 18 years of age.
Your Rights
Your Rights are fundamental to the delivery of our service.
News & Events
Intake
Fill in our intake form and we will contact you to begin planning your support Intake
Including You provides Disability Support Services operating in Melbourne Australia.
With over 30 years experience in the disability support services sector we are committed to providing the best possible care and support for people with a disability.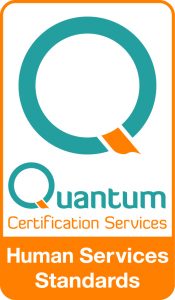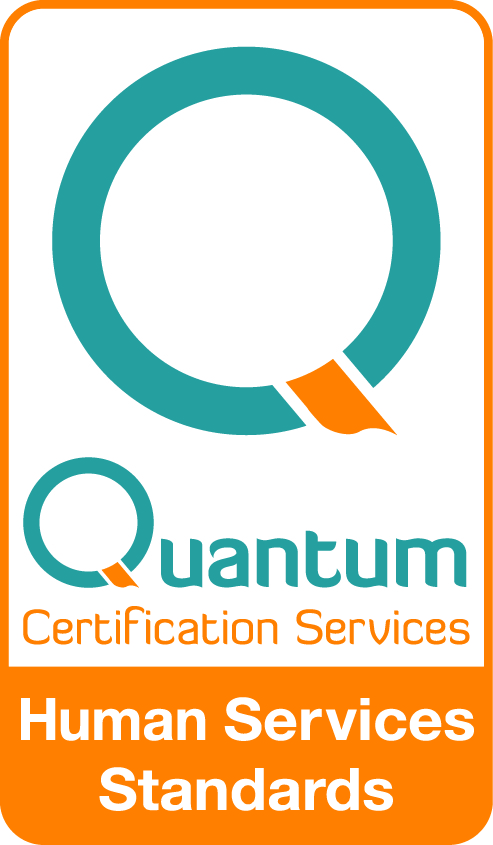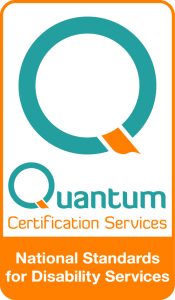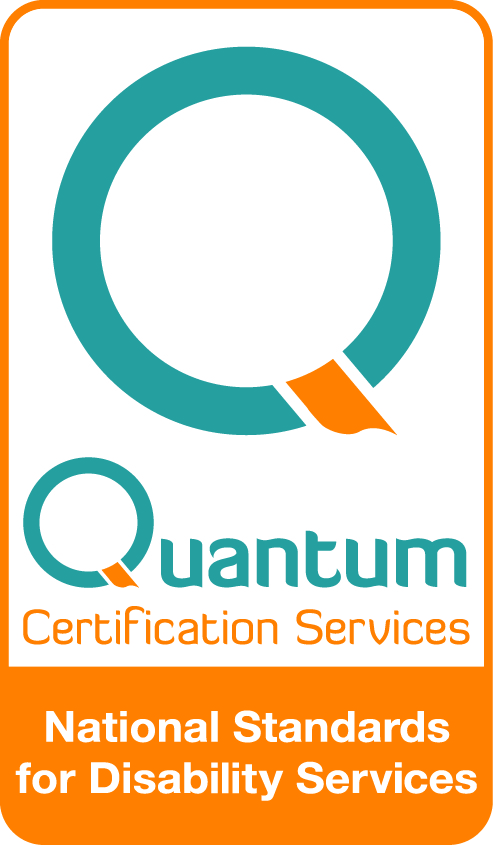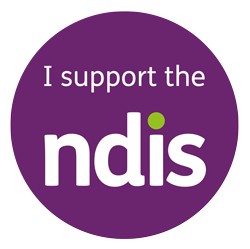 Including You provides disability support services and works with people with a disability, families and support networks who can either use their own money or a funding package to purchase supports with. Including You provides flexible support in the home and in the community and will work around your lifestyle to provide support at the times that best suit you. Including You offers short term or long term support as required and will work together with you to map a path to your goals.
My Life, My Goals, My Choice.
Including You provides individualised support for people with a disability to realise a life plan or even just some short term goals. Including You can assist in supporting you with programs you choose, be they as an individual or as part of a group. Including you will work with you to explore all options to assist you in living the life that you choose and want. People are not generic, nor should their supports be.
Including You can assist with provision of companions to support you in fulfilling your potential. Whether you require support for recreation, education, vocation or rehabilitation, we can assist. Whether you chose to use our service for long term or short term purposes, whenever you plan an activity which requires support, we can provide you with a list of available companion profiles so you are able to choose who, and how, you wish to be supported in your chosen activity. With you, driven by you, Including You.
Our Mission & Vision
At Including You, we pride ourselves on the quality of our personalised service. You can expect and will receive attentive, collaborative and quality services. We understand that people require support and assistance at different times of the day and night and adapt our service to meet their needs. Clients are not just a number to us, they are the most important people with individual needs, who will be treated with the utmost dignity and respect at all times.
We change as you do
We also realise the need for an ever-changing service, which is why Including You will grow and change with clients in order to meet their needs and provide assistance in achieving their goals.
Location
158 Roycroft Ave,
Mill Park VIC 3082
Phone & Email
03 8407 0940
admin@includingyou.com.au
Belinda Toohey has spent the last 30 years of her career committed to improving the lives of people with a disability. In 2015 she took the brave step of starting Including You which has grown into an organization focused on supporting individuals and their families navigate the NDIS system.
Get In Touch
Location: 158 Roycroft Avenue, Mill Park VIC 3082
Telephone: 03 8407 0940
AH Telephone: 0401 740 300
Email: admin@includingyou.com.au
Office Hours: Monday to Friday: 9am - 5pm
Non-Discrimination Policy
Including You believes in an inclusive service. This means we are committed to being an  inclusive and respectful service that welcomes all. Sex, gender ,identity, sexual orientation, age and religion.