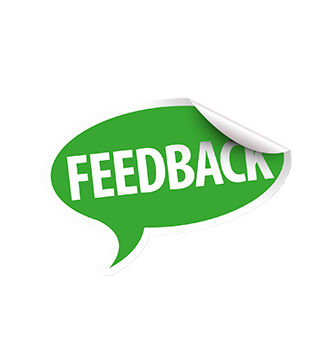 Compliments and Complaints
At Including You , we welcome your feedback as a way to improve the services provided to you. We offer a number of ways to contact Including You and pass on Compliments and Complaints, feedback or suggestions about how we can make our service better.
Including You is Committed to accepting and investigating Complaints and processing information access requests about its services in an open, impartial and timely manner.
It is important that all Complaints are managed and every attempt is made to address the matters that arise from such Complaints and requests. This enables Including You to meet its legislative obligations and enhance its quality improvement activities.
Our definition of a Complaint is taken from the AS ISO 10002-2006 Customer Satisfaction - Guidelines for Complaints Handling in Organisations. A Complaint is defined as:
a registered expression of dissatisfaction with any service, provided, funded or regulated
lodged by a Complainant or their representative
verbally or in writing
a Complaint relates to a specific episode, occurrence or failure in provision of service that has resulted in an impact on any individual or group.
A general expression of concern or appealable matters are not defined as a Complaints.
So if you have any Compliments or Complaints please let us know.
A customer is the most important visitor on our premises, he is not dependent on us.We are dependent on him. He is not an interruption in our work. He is the purpose of it. He is not an outsider in our business. He is part of it. We are not doing him a favour by serving him. He is doing us a favour by giving us an opportunity to do so.

In Person
You can speak with an Including You Staff Member at any time.
Phone
You can contact the Including You office on 03 8407 0940 and speak to one of our staff.
Email
Use the feedback form below