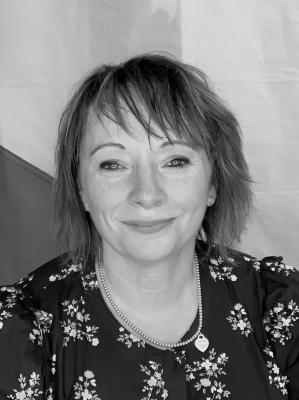 Sandra
Direct Support & Rostering Coordinator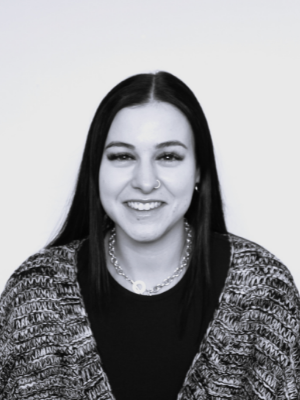 SUPPORT COORDINATION TEAM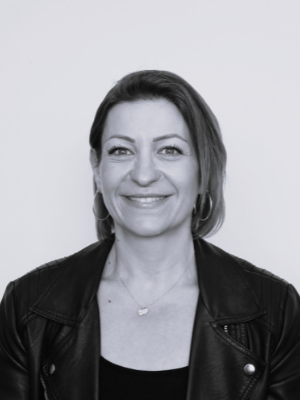 Billie
Specialist Support Coordinator
Read Bio
Billie previously worked in leadership and skill development which has enhanced participant independence and confidence building. Her passion for Support Coordination stems from personal experience navigating the NDIS. She strives to assist participants and support families to reach the best outcome based on their unique circumstances.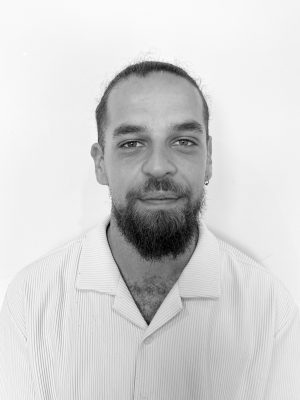 PETER
Specialist Support Coordinator
Read Bio
Peter has spent the last four years working within the disability sector assisting those with complex behavioural issues and Acquired Brain Injuries. He is now applying this extensive knowledge and skillset to ensuring participant plans are utilised effectively and that participants feel safe and secure.
TAYLA
Specialist Support Coordinator &
Intake Coordinator
Read Bio
Tayla has over 4 years experience working in the employment disability sector, possessing a Certificate IV in Community Services. She has become a highly skilled and passionate advocate for individuals seeking assistance with employment and building independence in daily life. Tayla has a passion for inclusivity and supporting individuals to achieve their NDIS goals. She is committed to connecting participants with impactful services and resources.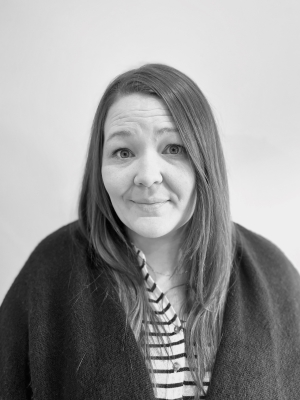 Jodie
Specialist Support Coordinator
Read Bio
Jodie has 5 years experience working as an enrolled nurse in a variety of fast paced environments, including hospitals and urgent care facilities. In addition to Jodie's knowledge of the medical sector, she also has lived experience in navigating the NDIS. Due to professional and personal experience, Jodie feels passionately about supporting and working with participants to ensure that they feel empowered to achieve their goals.
Sharissa
Specialist Support Coordinator
Read Bio
For several years, Sharissa worked as a Support Worker for Including You and developed a wide array of skills. She delivered tailored assistance and experiences to all participants and has since intergrated this valuable knowledge into her current role. Sharissa facilitates NDIS plans through collaborations with individuals and their families, placing emphasis on personalising each individual's experience.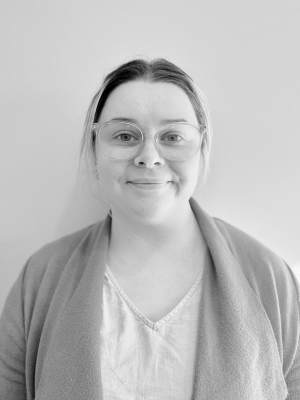 Read Bio
Vicki has experience in Disability Employment Services, assisting participants to gain sustainable employment. She is now using her transferable skills in Support Coordination to assist participants in meeting their goals and to live independently. Vicki is passionate about working collaboratively with participants and their families.
Kaitlan
Specialist Support Coordinator
Read Bio
Kaitlan has over 20 years of experience in the Human Resources industry and 7 years as a business owner. Her problem solving and budgeting skills have resulted in consistent and successful outcomes for those she assists. As a Specialist Support Coordinator, she has developed a varied knowledge in areas not limited to Spinal Injuries, Amputees, Parkinson's, Autism, Epilepsy, Cerebral Palsy, Brain injuries, Dementia, Depression, Bipolar, Diabetes, Post traumatic Stress Disorder (PSD), Complex Behaviours.
SHAYE
Specialist Support Coordinator
Read Bio
Prior to working with Including You, Shaye was coordinating the Inclusion Program at a secondary school in the northern suburbs, this involved creating and facilitating programs and coordinating assistance for young people accessing disability related support in the education system. Shaye's experience in working in schools and supporting young people with complex needs has provided her with extensive knowledge that has been transferred into her current role.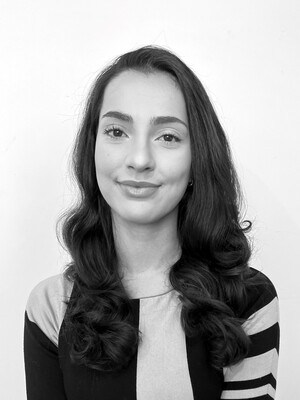 YASMYN
Specialist Support Coordinator
Read Bio
Yasmyn has extensive work experience delivering direct support to individuals and assiting families of diverse backgrounds. This has equipped her with a unique skill set to effectively meet participants unique needs and NDIS goals. Driven by a strong sense of compassion and a desire to empower the individuals she supports, Yasmyn facilitates effective communication between participants, families, and service providers. She is deeply passionate about mental health and is committed to promoting and prioritizing the physical and mental wellbeing of her participants.