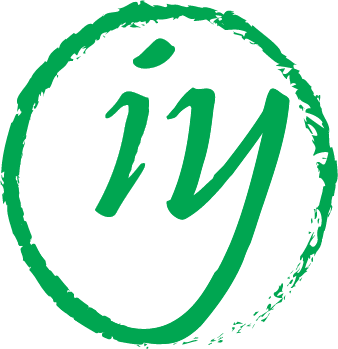 Including You
With You, Driven By You, Including You
Including You has capacity for new referrals for Support Co-ordination and Direct Supports. We do not have waiting lists.
We are always looking for new Support Workers. Please apply through our website.
Including You charges at the price limit in the NDIS support catalogue for all supports.
Mission Statement
At Including You, we pride ourselves on the quality of our personalised service. You can expect and will receive attentive,collaborative and quality services. We understand that people require support and assistance at different times of the day and night and adapt our service to meet their needs.Clients are not just a number to us, they are the most important people with individual needs, who will be treated with the utmost dignity and respect at all times.
We change as you do
We also realise the need for an ever-changing service, which is why Including You will grow and change with clients in order to meet their needs and provide assistance in achieving their goals.