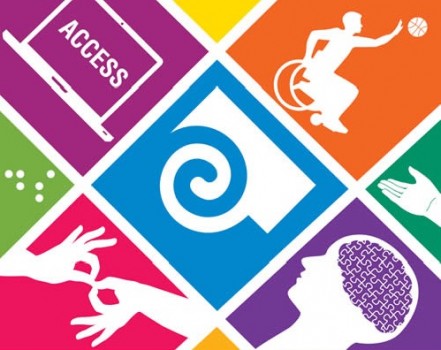 Disability Services
As well as offering flexible care in your home and in the community, Including You understands that individual supports for people with a disability cannot be generalised and as such relies on you to drive our service. We can tailor our disability services to suit your individual needs
Provide companions to help augment your life style choices and fulfill your potential.
Assist in supporting you with programs you choose, be they as an individual or as part of a group.
Offer short term or long term support as required and will work together with you to map a path to your goals.
Assist with provision of companions to support you in fulfilling your potential. Whether you require support for recreation, education, vocation or rehabilitation, we can assist.
Provide individualized support for people with a disability to realise a life plan or even just some short term goals.
Work with you to explore all options to assist you in living the life that you choose and want.
"Go confidently in the direction of your dreams, live the life you've imagined"

- Thoreau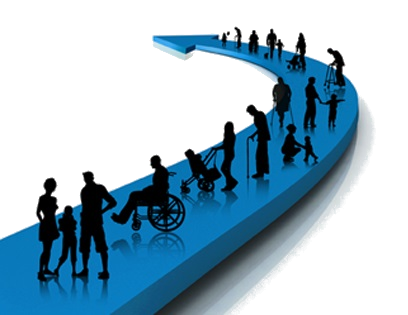 What's your plan?
Whether you are seeking long-term or short-term support services, we have available direct support workers who can assist. Our dedicated intake team are skilled in matching participants with suitable workers. They will discuss these options with you, so you are able to choose who, and how you wish to be supported in your chosen activity.
Contact us today and together we can tailor a service to suit your lifestyle
With You, Driven By You, Including You.